With the strong support of alumnus, National Chiao Tung University (NCTU) established the Prospective Interdisciplinary Biomedical Engineering Building - Xianqi Hall" in 2018. According to the requirement of software and hardware integration as well as effectively leverage this platform, the university is expected to establish a biomedical accelerator.
At the initiation of the university, a group of alumni entrepreneurs who have made their mark in biomedical field established GlintMed accelerator, which aims to gather the resources of NCTU, NYMU and alumni, and integrate their years of experience in the technology and medical industries to lead biomedical start-ups to cross the valley of death and accelerate them to the milestone of success. GlintMed has abundant industry resources and international connections, which shares the secrets and challenges of entrepreneurial success from a legacy and innovation perspective.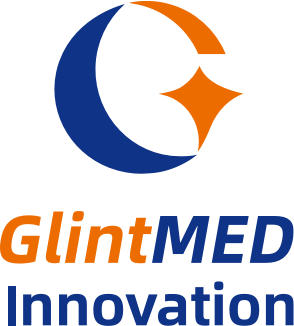 To help biotech and medical start-ups dedicating to construct Taiwan into a globally significant biotech ecosystem; to combine the successful experience of NYCU alumni in entrepreneurship links to the medical and electronic semiconductor technology energy of NYCU, connect with the international biomedical industry, and to support promising biomedical start-ups to become a world-class team.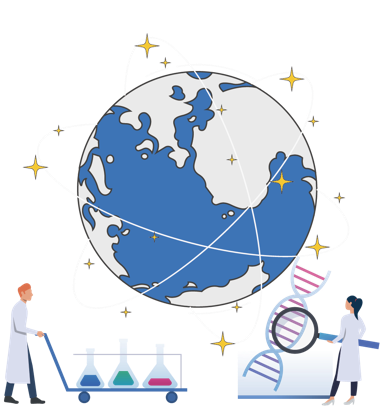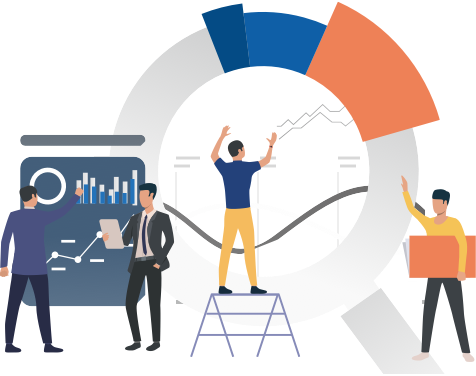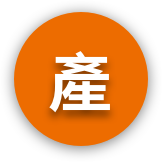 Gathering successful business alumni from NYCU
Cross-disciplinary faculty, founder team
International linkage, market access
Capital Matchmaking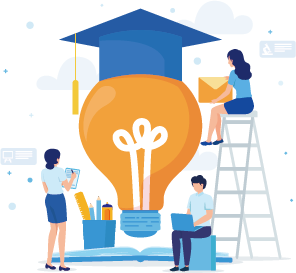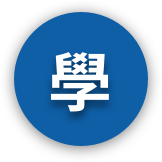 Combine the innovative talents and energy of NYCU
Accelerate IAPS resources with NYCU
deepen the gold content of new innovation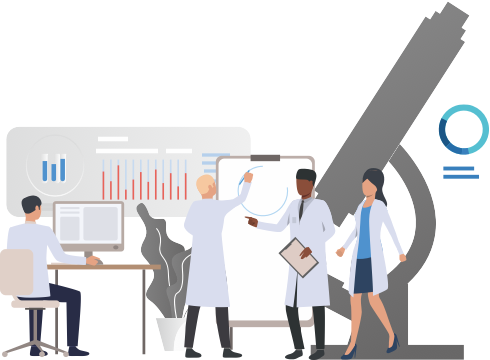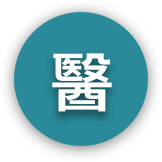 Close cooperation with medical institutions, hospitals etc.
Field validation
Manage clinical needs